The health and welfare of our cattle is at the forefront of our primary responsibilities. Respect and care for our animals' wellbeing underpins how we manage our feedlots, in line with state and industry governance.
Since conception, Mort & Co has operated under the National Feedlot Accreditation Scheme (NFAS). As part of the scheme, Mort & Co is independently audited annually across five key modules:
Livestock Management
Food Safety Management
Environmental Management
Product Integrity
Quality Management Systems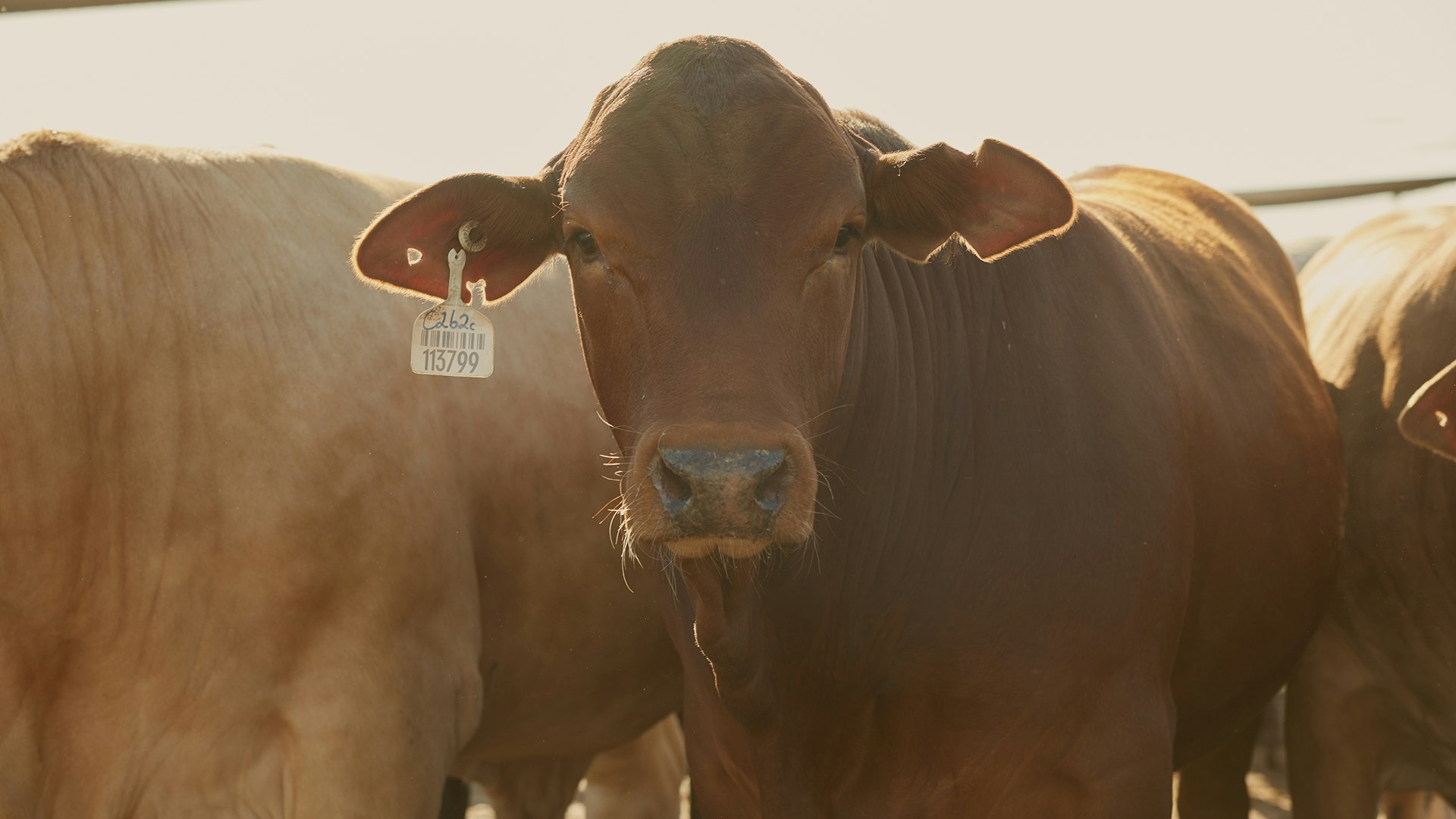 Other guiding principles that influence Mort & Co's approach to animal welfare include policies and procedures outlined by Meat and Livestock Australia, the industry recognised Five Freedoms, and the Australian Animal Welfare Standards.
As a premier Australian beef cattle lot feeder, Mort & Co continually strives to improve its practices and maintain its status as a world-leading grainfed beef producer.