As Australia's premier beef cattle feedlotting business, Mort & Co procures a range of commodities to utilise in its operations. Commodities are used exclusively to create a specially formulated custom ration for cattle.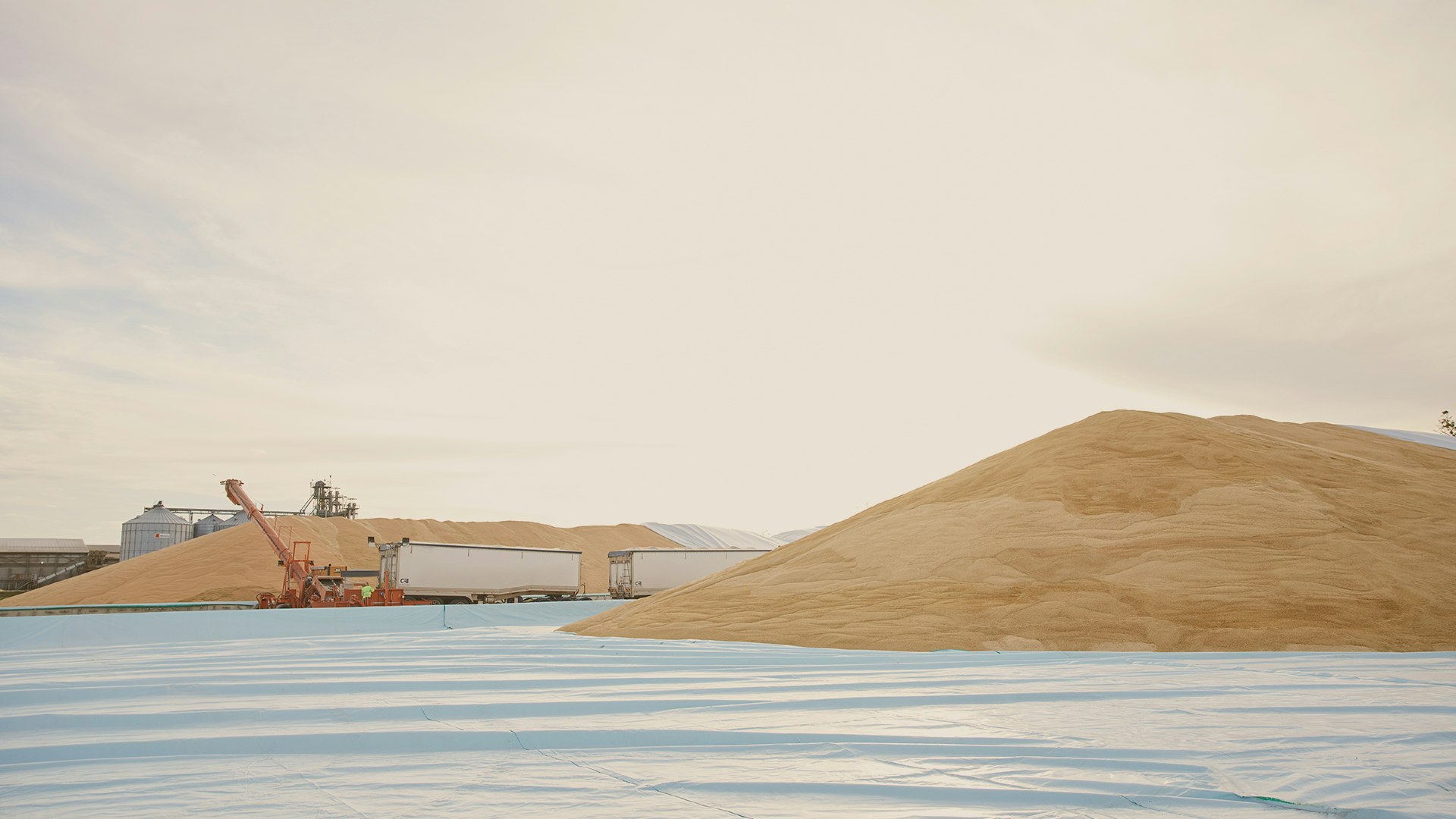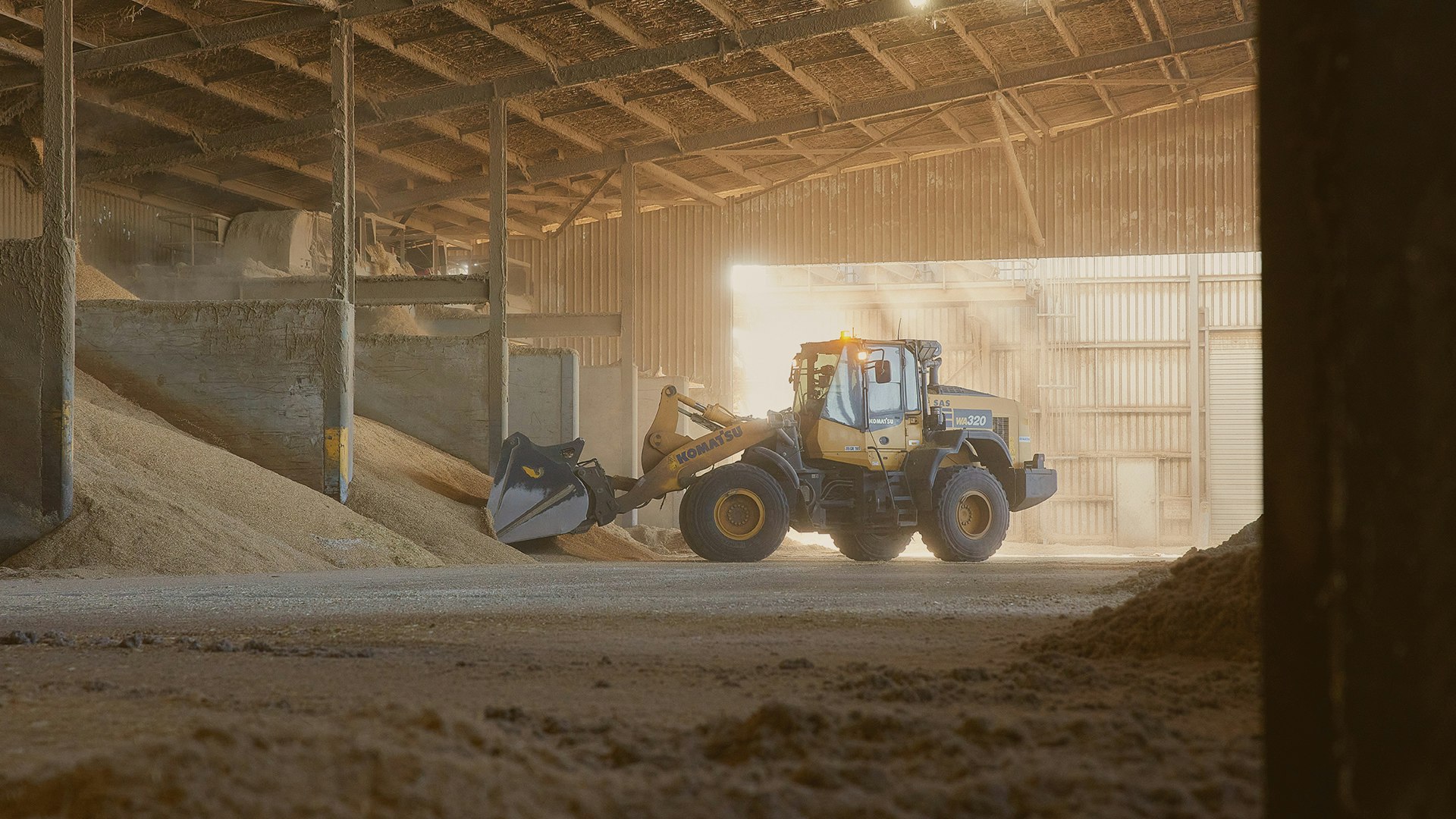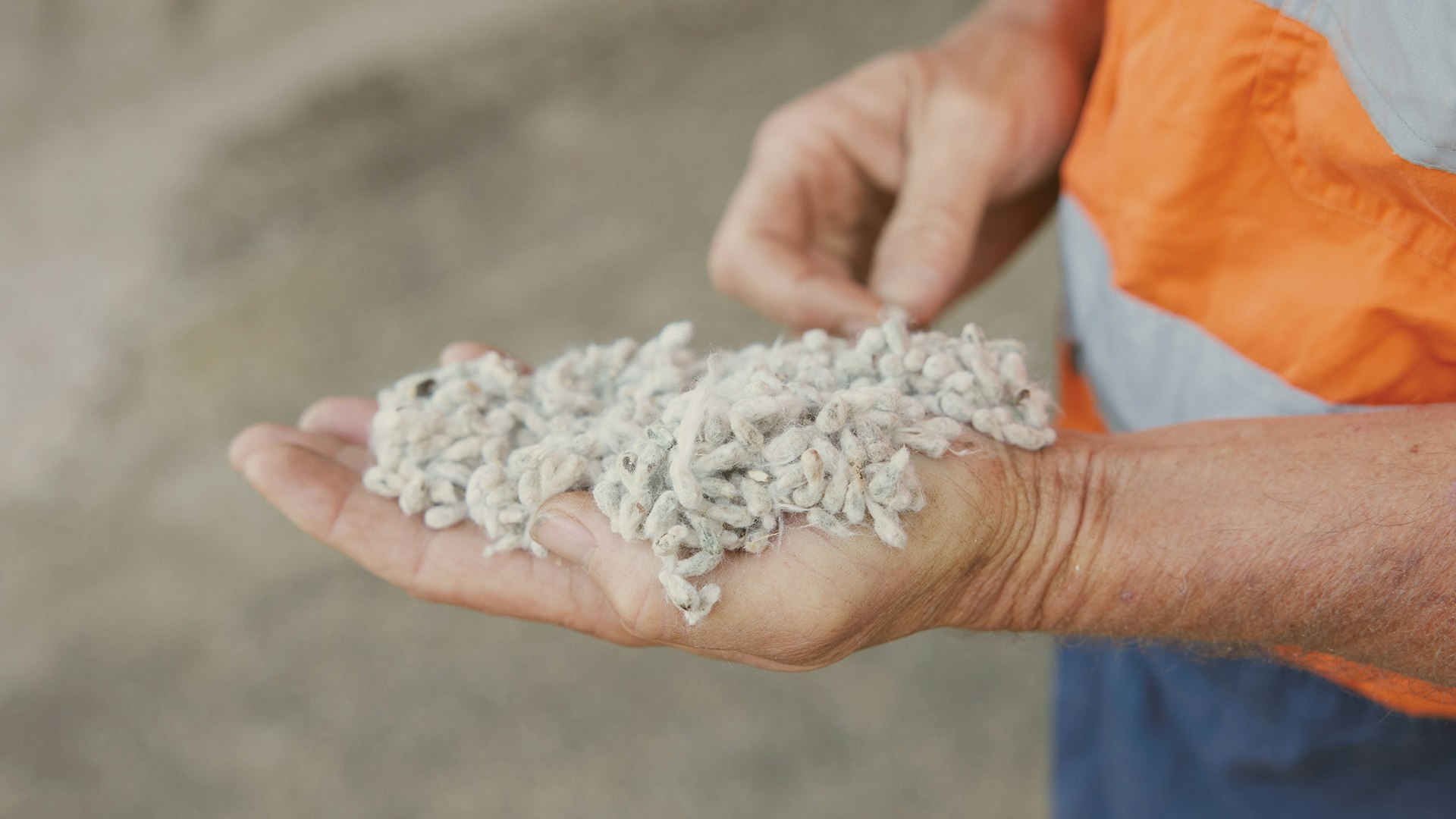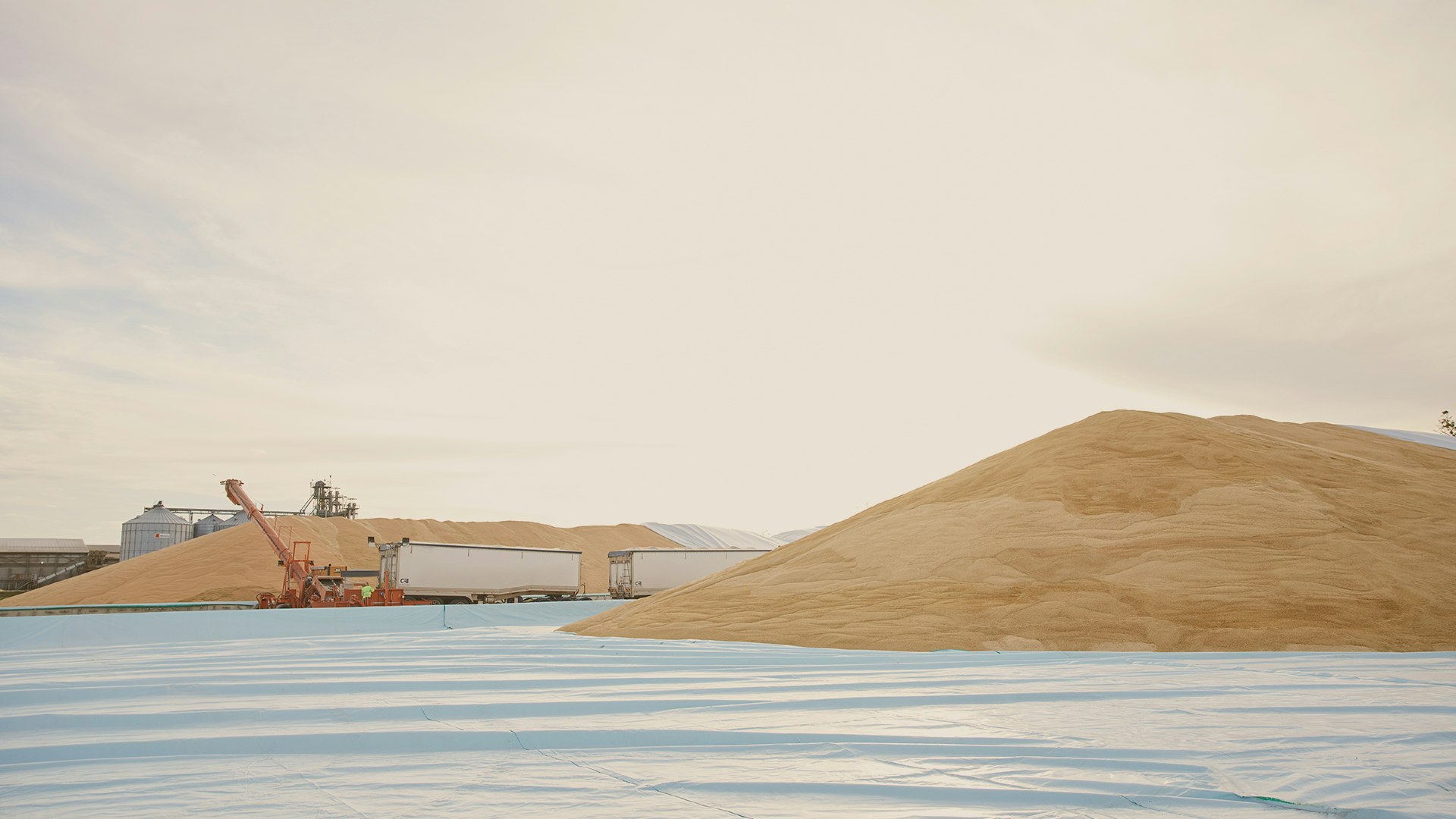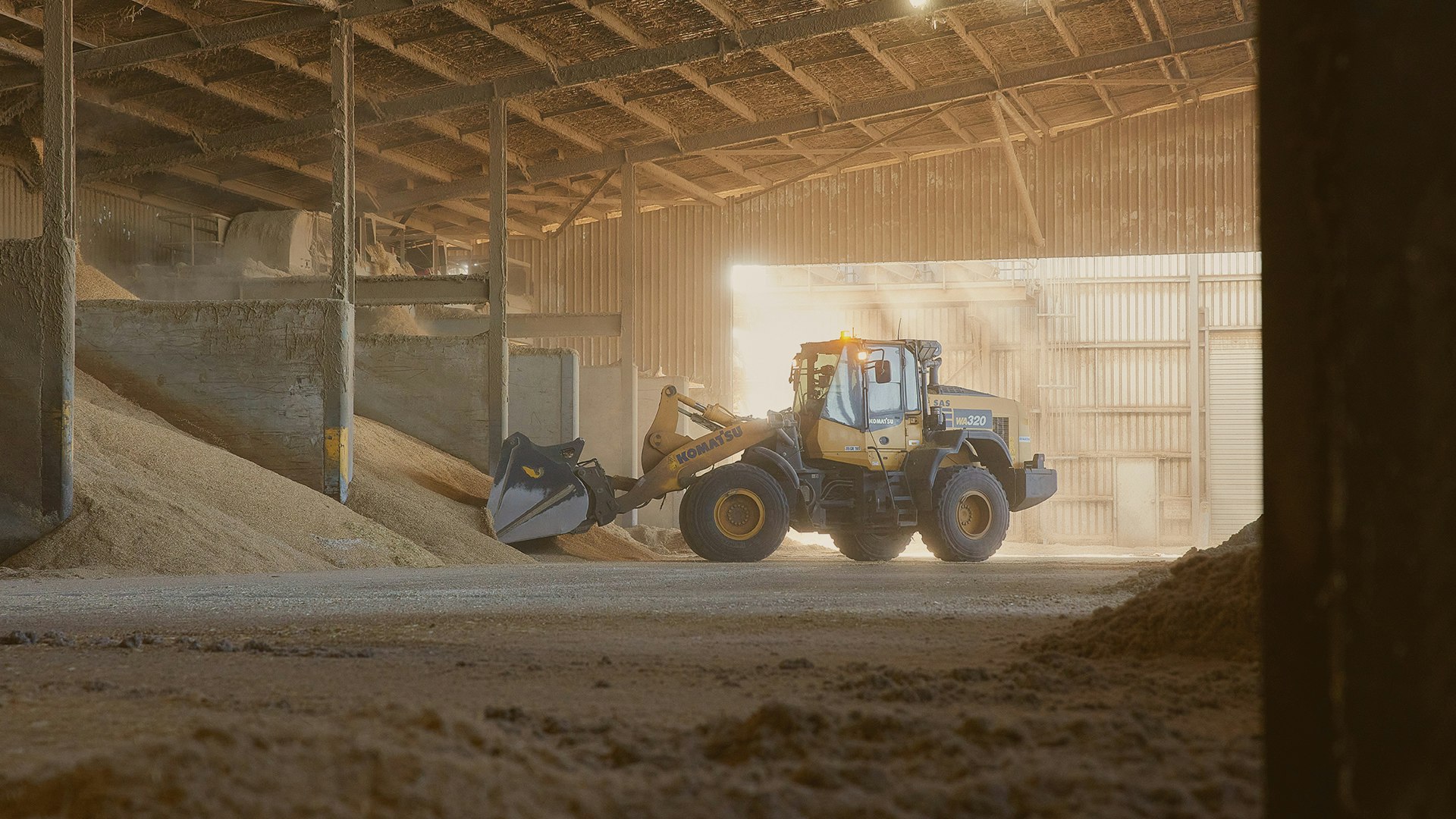 To achieve outstanding results, Mort & Co follows strict specifications in relation to any commodities purchased for use in their feedlots. Both the hygiene and nutritional value of feed remains paramount, and this starts with stringent quality control. Mort & Co regularly purchase the following commodities:
Wheat
Barley
Sorghum
Silage
White cotton seed
Lucerne hay
Cereal straw
Mort & Co requires all commodities be delivered to industry and contract specifications. Guidelines are based on the standards set out by Grain Trade Australia.
Australia is renowned for creating some of the best produce and crops in the world.
Through the establishment of strong supply relationships, Mort & Co aims to buy Australian first for all commodities – both direct from the grower as well as through trading and brokerage channels. While such products allow Mort & Co to deliver quality beef to consumers domestically and around the globe, buying local demonstrates an ongoing commitment to the Australian agricultural industry… something Mort & Co is truly passionate about.