Our vision is to become a world leading agricultural organisation, recognised for our stewardship in animal welfare and environmental sustainability.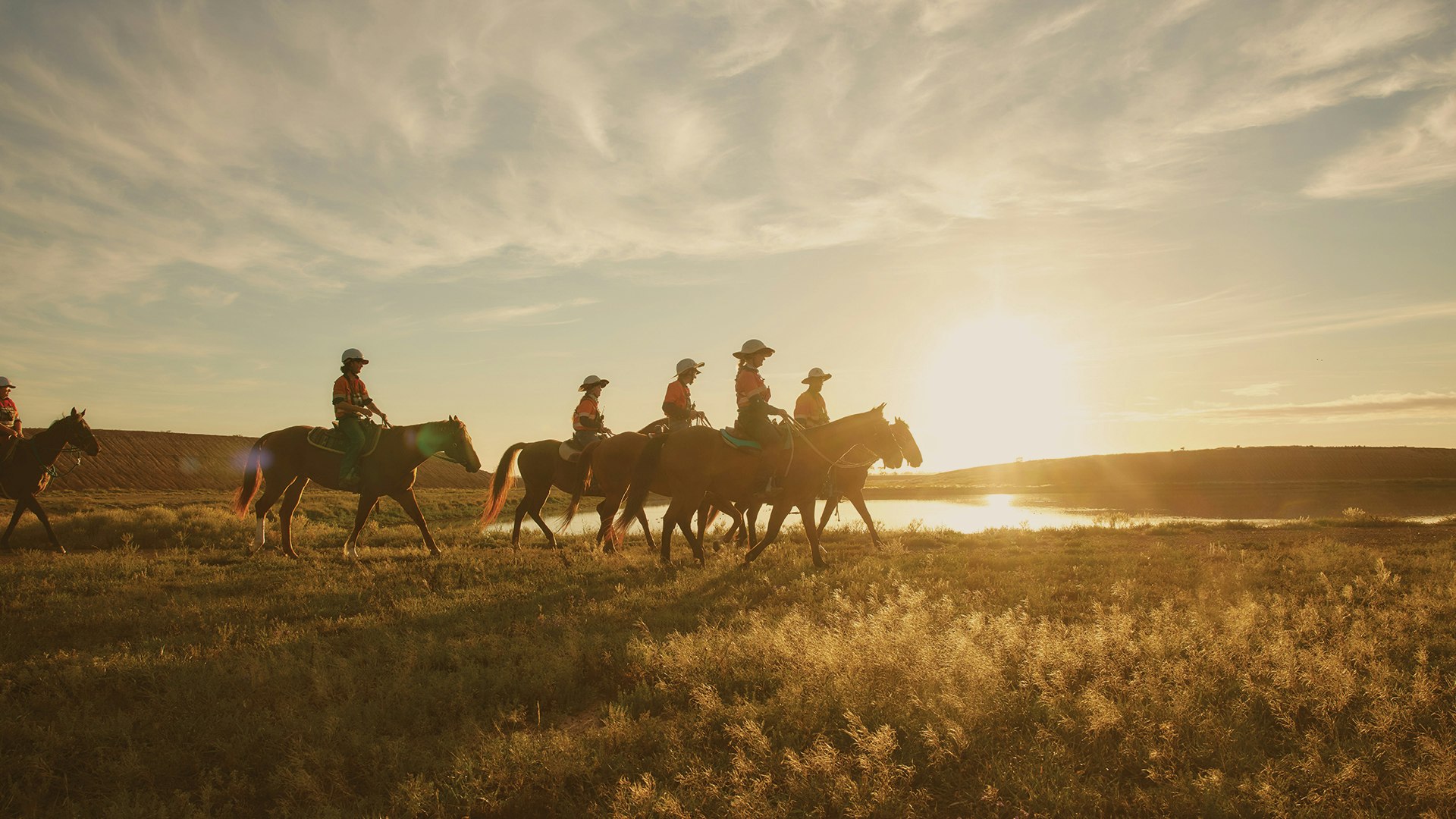 As Australia's largest privately owned feed lotter, Mort & Co realises its profound obligation to care for its people, cattle, processors, customers, communities, and the environments in which it operates.
We are not operating with a deadline in mind, nor at the risk of our people, the business or animal welfare strategies. We are actively investing in a sustainable way of doing business because our industry isn't viable without a healthy environment. Mort & Co strives to foster positive industry growth, while simultaneously crafting a legacy that enriches future generations, so that they too may see the success and the beauty of working in agriculture. With Australian first developments in organic granulated fertiliser giving feedlot manure a second life as a valuable, carbon rich regenerative resource, and industry leading advances in emission reduction feed additive trials, Mort & Co has taken its focus on sustainability to a new level. These innovative solutions are in addition to the original foundations for sustainability that have long inspired the Mort & Co story. As part of our investment in sustainability, Mort & Co will increase it's funding in training and development, better its science, invest in more innovation, improve on reporting and, importantly, work closely with industry and government representatives to ensure a positive future. We take the same approach to sustainability as we do to our company values and our drive for continual improvement. We are on an exciting journey that we know our team, communities, stakeholders, customers and consumers will be proud of.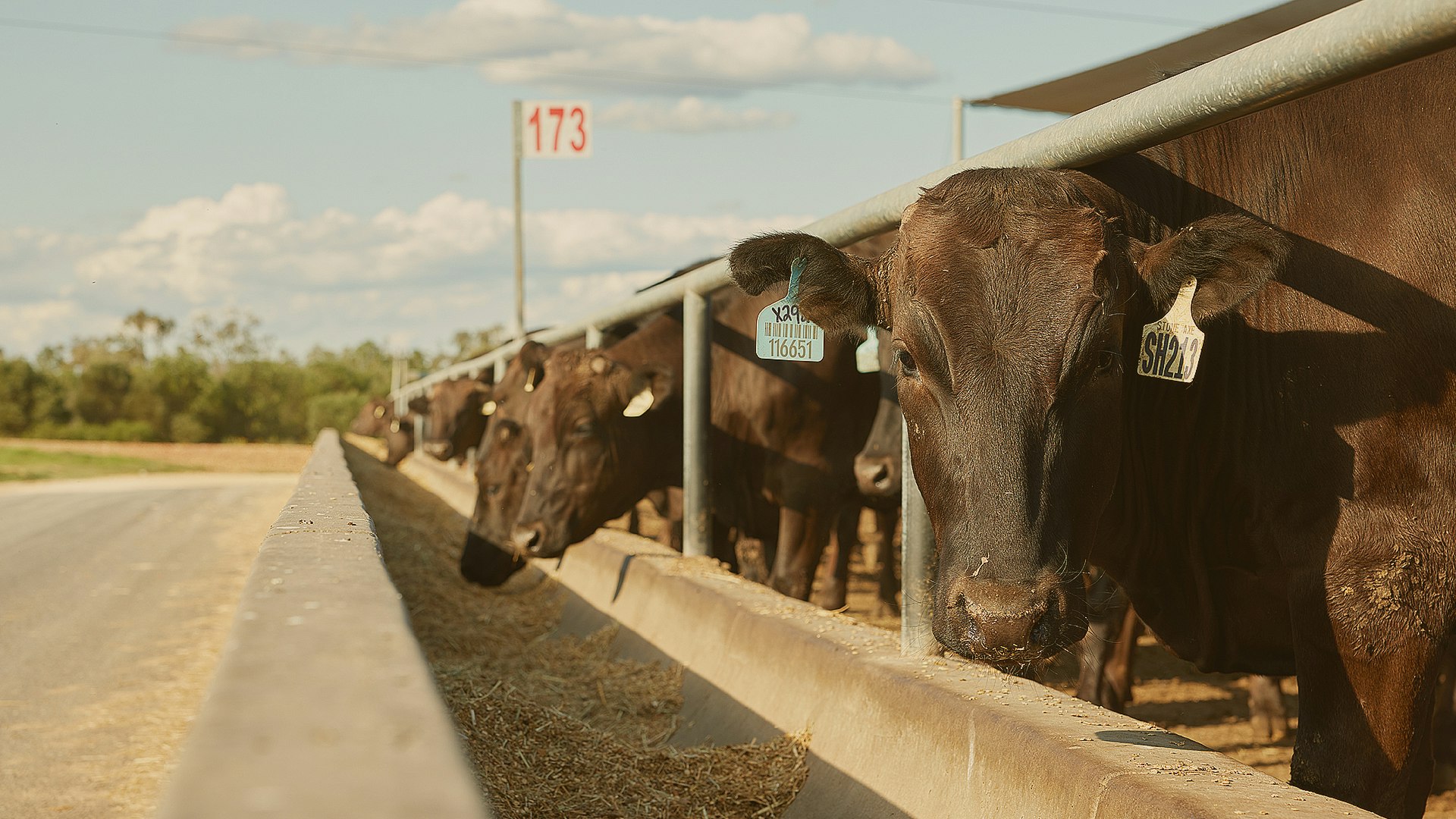 MORT & CO PILLARS OF SUSTAINABILITY
To demonstrate our sustainability journey, Mort & Co has devised a framework for best practise that can be divided into four pillars. These pillars represent the areas in which we are actively working to ensure a sustainable outcome is achieved and tell the story of our commitment to future generations.