Mort & Co operates two farming operations. Both the Pinegrove and Grassdale Farms are located on the eastern side of each property and run independently of the feedlot sites.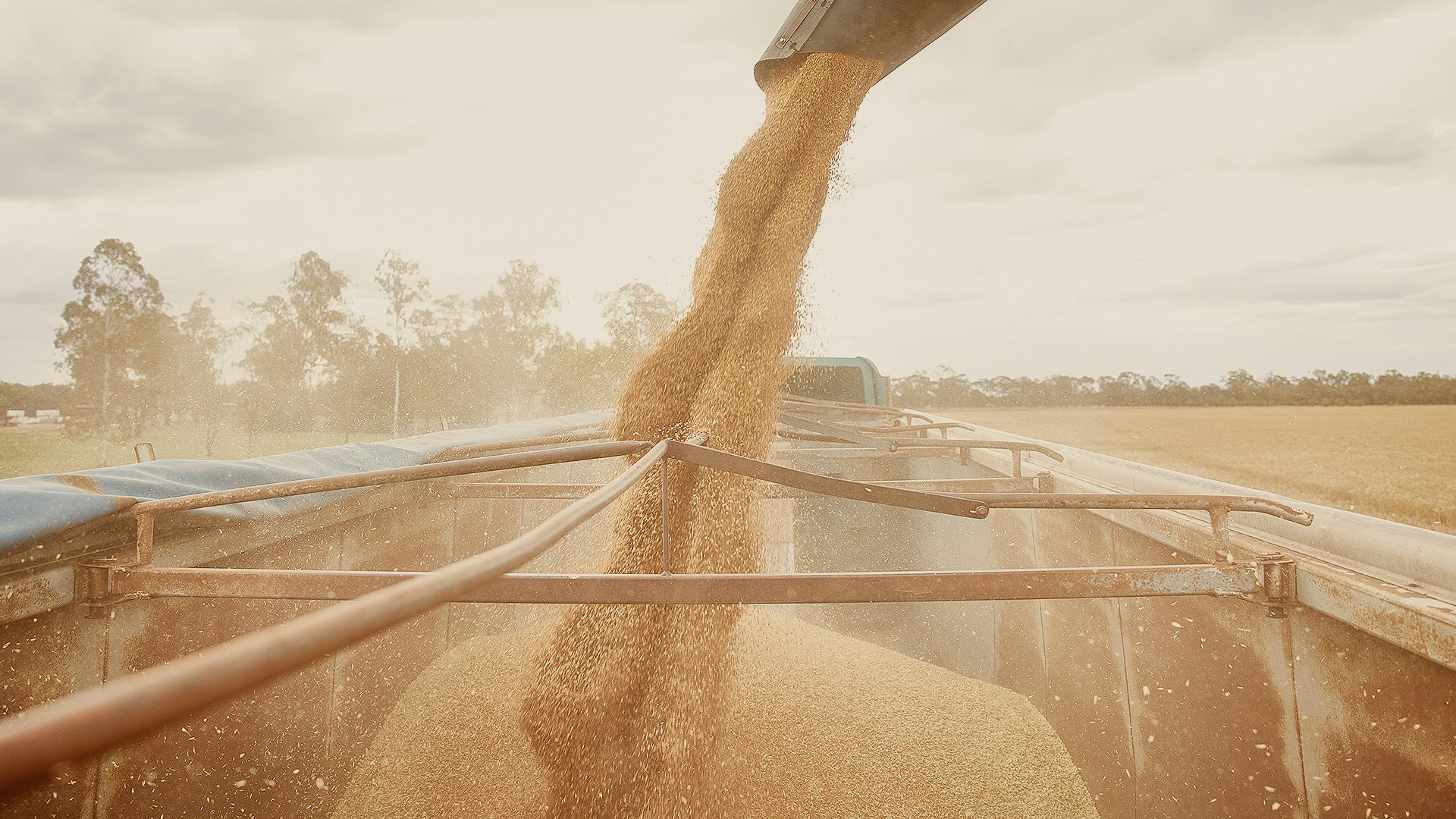 Overview
Location
Dalby & Millmerran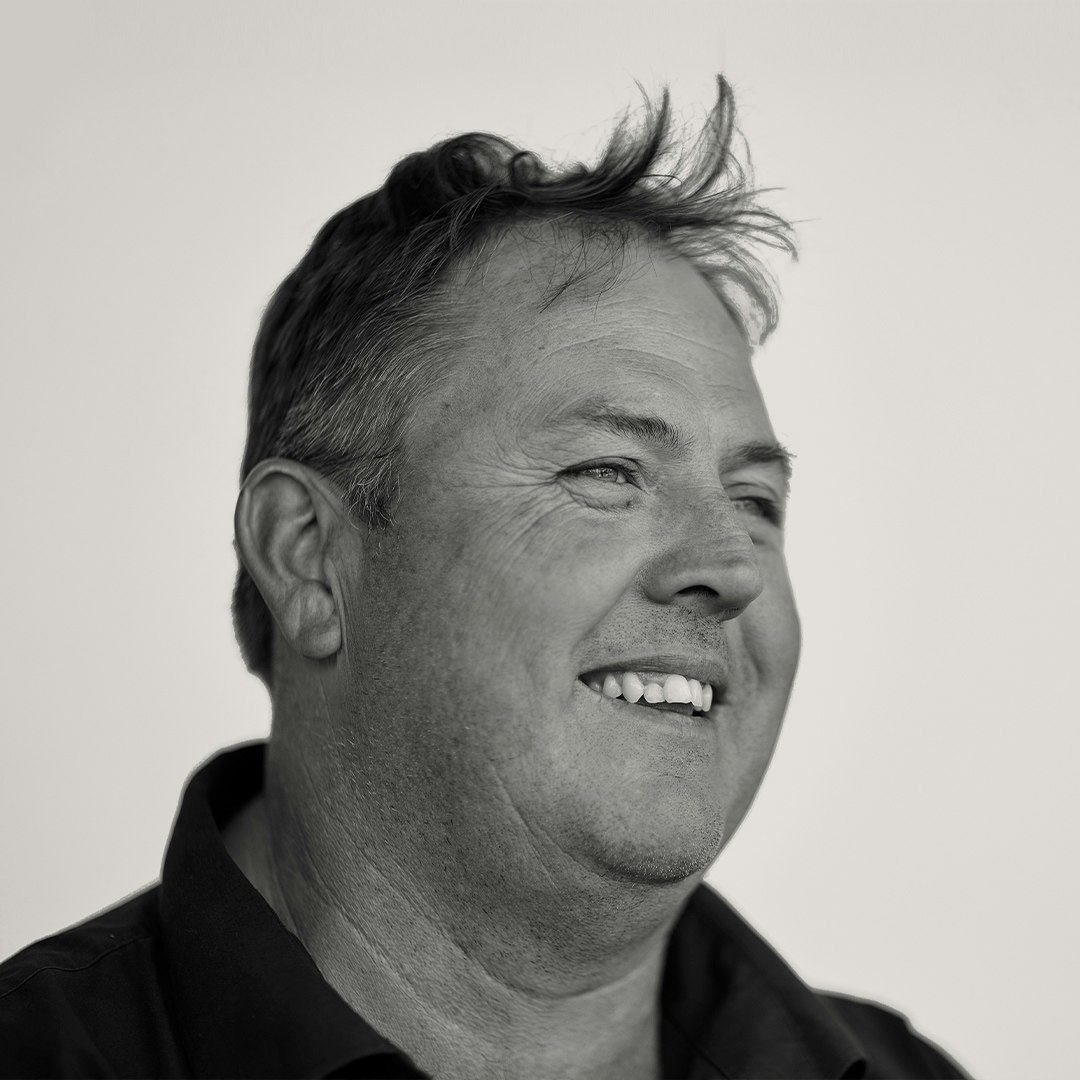 Matt Waye
Farming Manager
Read More
A team of 7 manage both sites, which span a total of 3400 hectares. This is made up of 2500ha of dryland farming and around 900ha of irrigated farming.
Mort & Co team members cultivate the land to grow a variety of crops. These are dependent on season, rainfall and market conditions. Crops include:
Cotton
Sorghum
Corn
Wheat
Barley
Mung Beans
Where possible, crops planted are used to underpin the feed requirements of cattle.