Transport & Service Centre
To facilitate transportation of cattle, liquid feed and commodities, Mort & Co operates a fleet of 50 trucks from its regional depot, located in Pittsworth, Queensland. Guaranteeing consistency for all Mort & Co operational logistics, Mort & Co Transport also provides specialist services to the broader agricultural industry.
Livestock transport
Grain logistics
Machinery (and cotton module) cartage
Molasses, liquid feed and product shipment
Comprised of flat-top loaders, low loaders, tippers, walking floor trailers, tankers and livestock trailers, the haulage provider assists a range of clients with their logistical needs. Mort & Co Transport is certified under the National Heavy Vehicle Accreditation Scheme and is audited as part of the TruckSafe program. Additionally, the business is a member of the Livestock & Rural Transport Association of Queensland.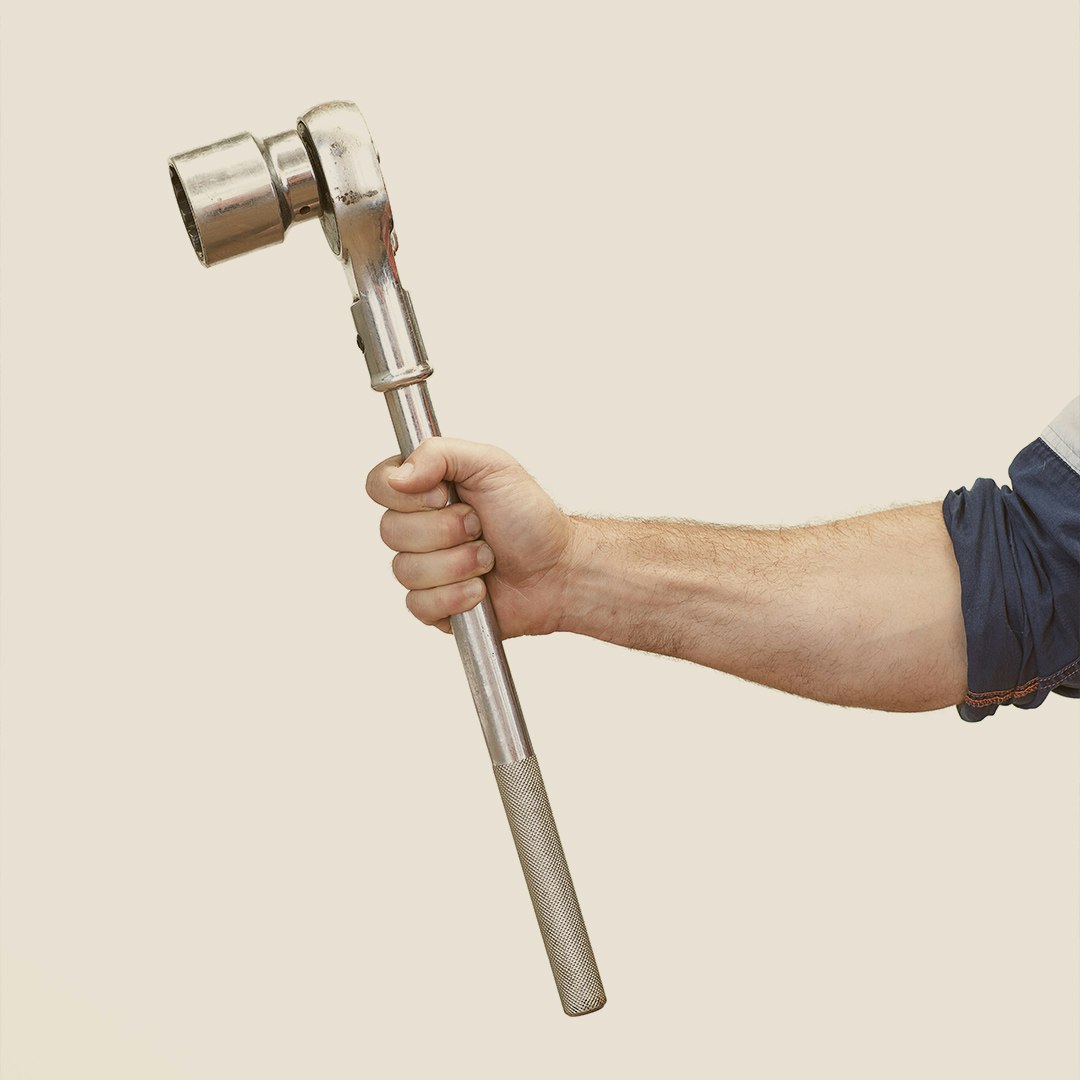 To support the servicing requirements of the entire Mort & Co Transport fleet, Mort & Co Service Centre was formed. Specialising in heavy vehicle fit outs and mechanics, the business guarantees consistency and quality for all Mort & Co operational logistics. Mort & Co Service Centre is locally owned and operated, based in Pittsworth on Queensland's Darling Downs.