Sir Thomas is a testament to the highest calibre of Angus beef.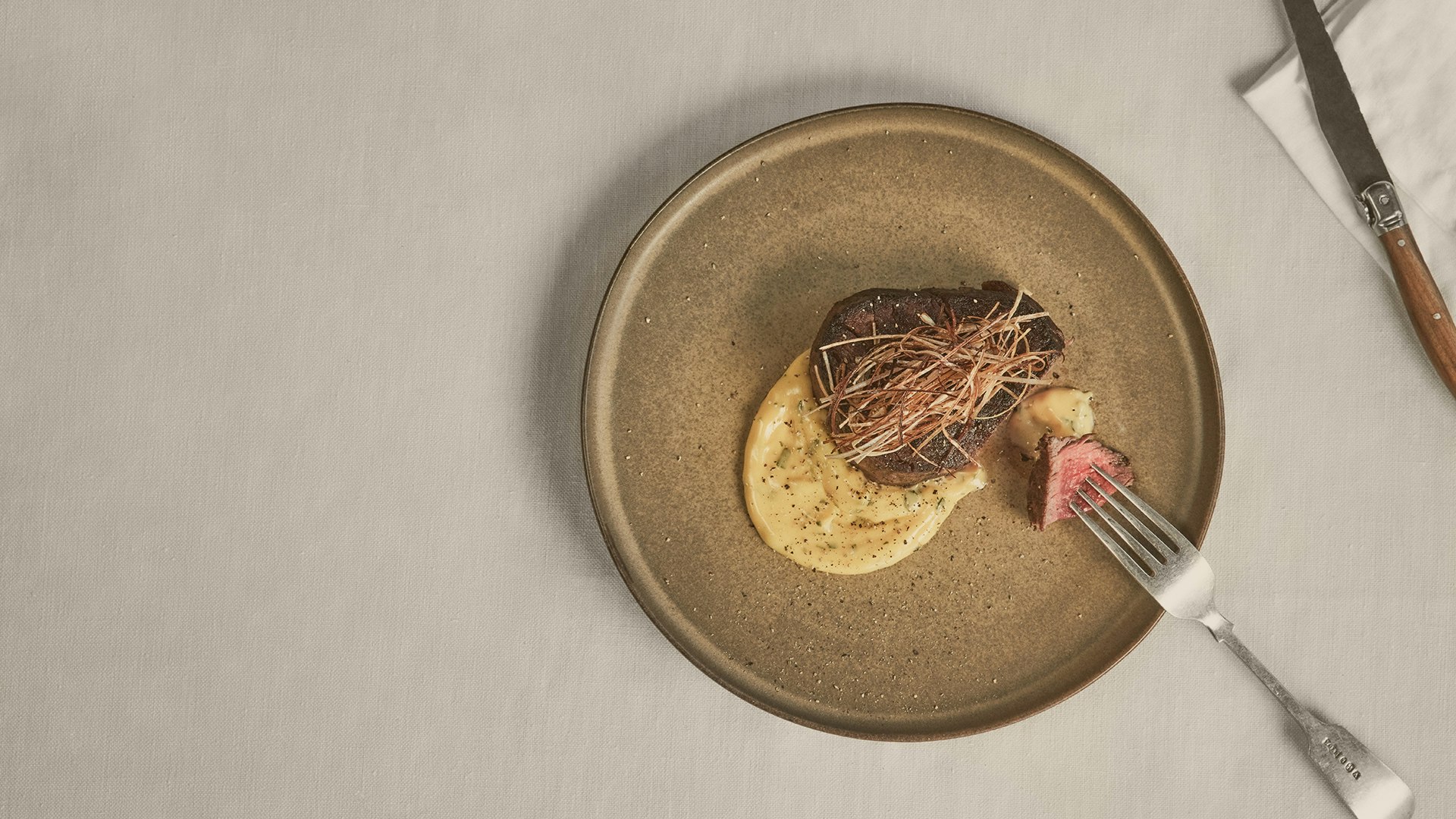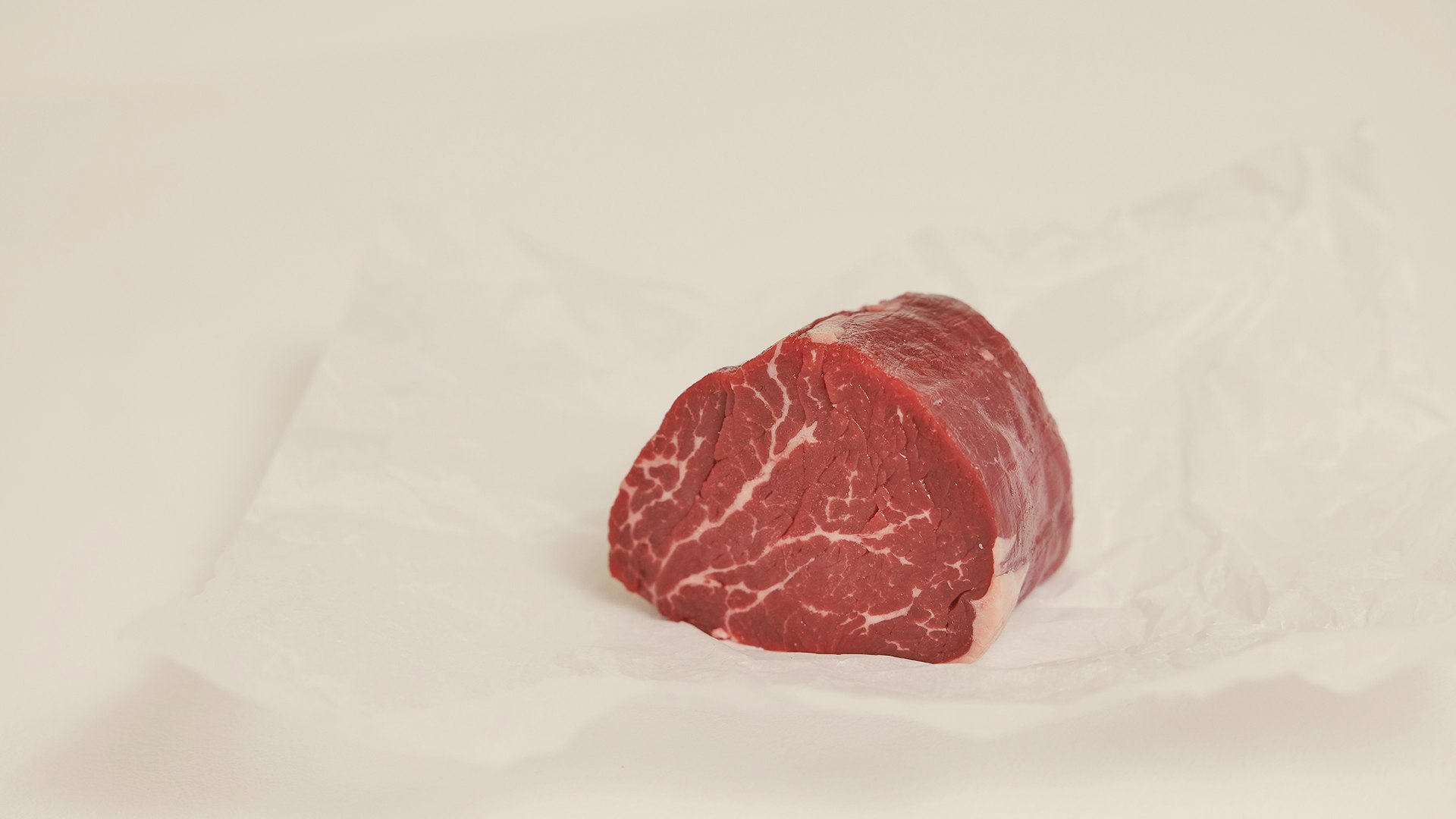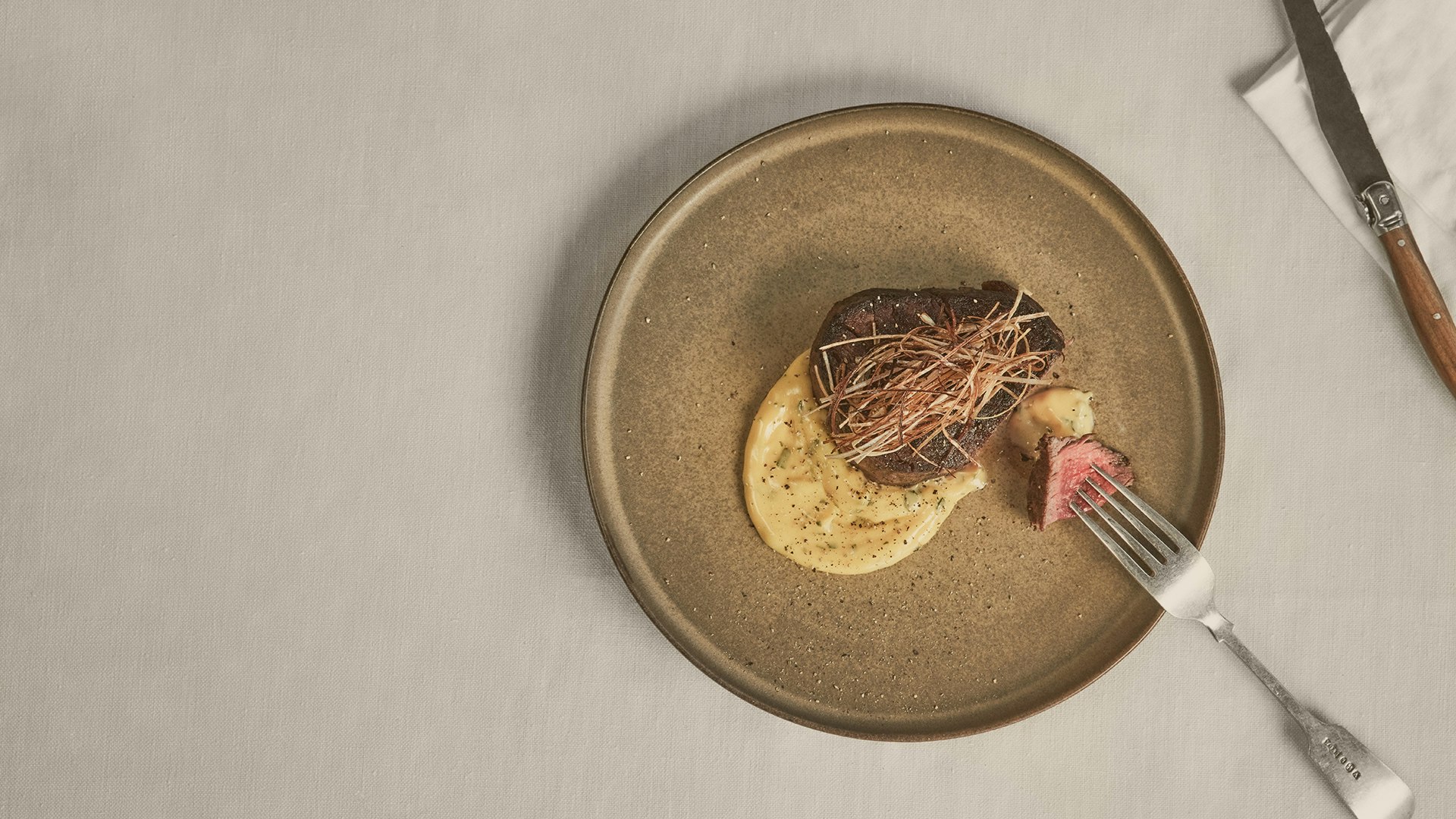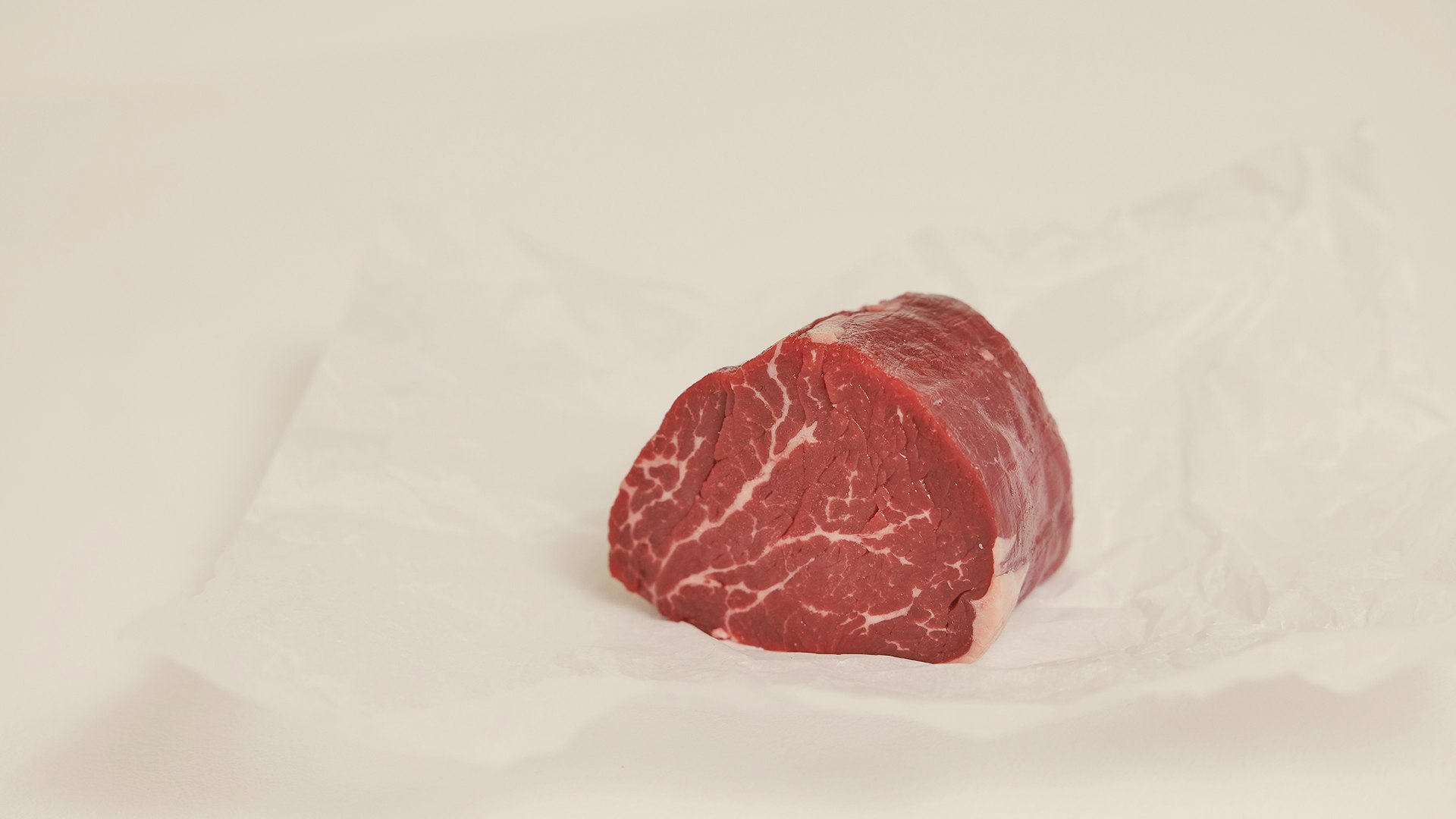 A pioneer of Australia's wool, meat, dairy and sugar industries, Thomas Sutcliffe Mort migrated to Australia in 1838 with a dream of developing the agricultural opportunities that the young nation presented.
Thomas was a trailblazer, whose establishment of refrigerated shipping took Australian agriculture to the world. Today Thomas' legacy stands tall, erected in bronze at the heart of Sydney's Macquarie Place and honoured with the launch of Sir Thomas Angus.
Sourced from Black Angus cattle and grainfed for a minimum of 200 days, Sir Thomas embodies the passion of the late Mort & Co forebearer and entices diners with a flavour profile as rich as the pioneer's plight. Our award-winning Sir Thomas is:
Sourced from Black Angus
Grainfed for a minimum of 200 days
100% MSA graded
AUS MEAT marble scored
No added hormones
Halal certified
Downloadable Recipes
Become a cooking expert with Sir Thomas Beef. Discover a wide range of enticing recipes to elevate your culinary skills. Our recipes are suitable for all levels.