For Mort & Co, relationships have always been and will continue to remain the basis of our success.
Register your interest
If you're looking to partner with Mort and Co. Shoot us an email and one of our team will contact you shortly.
Email
Since establishment, Mort & Co has formed strong partnerships with graziers from around the country.
Over time, many of these partnerships have developed into long-standing relationships.
Currently, Mort & Co works with over 1400 producers from 475 regional areas across Australia. These producers provide Mort & Co with a guaranteed supply of quality cattle, vital to running a successful cattle and beef operation.
CATTLE SPECIFICATIONS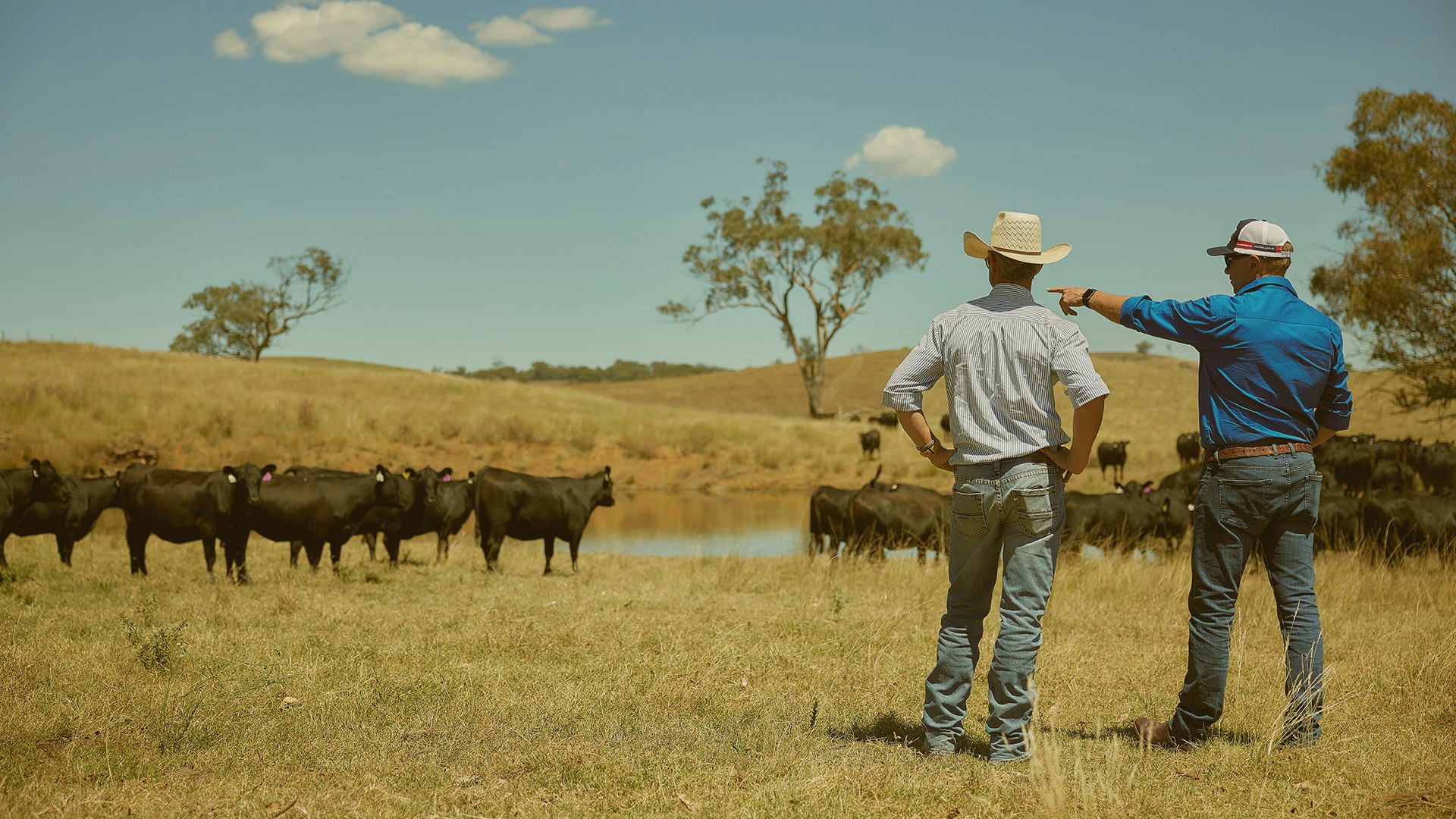 Mort & Co purchases a wide selection of cattle from producers for inclusion in its grainfed programs.
The Mort & Co Livestock team understands the importance of having diversified specifications that allow producers to successfully market a variety of breeds, weight ranges, ages and sexes. Due to the spread of markets Mort & Co supplies, cattle are evaluated prior to feedlot entry. Cattle purchases are underpinned by the National Livestock Identification System (NLIS) and are completed in strict compliance with the National Vendor Declaration (NVD) and National Feedlot Accreditation Scheme (NFAS) requirements. This provides end-to-end traceability and transparency.
CATTLE PRICING GRIDS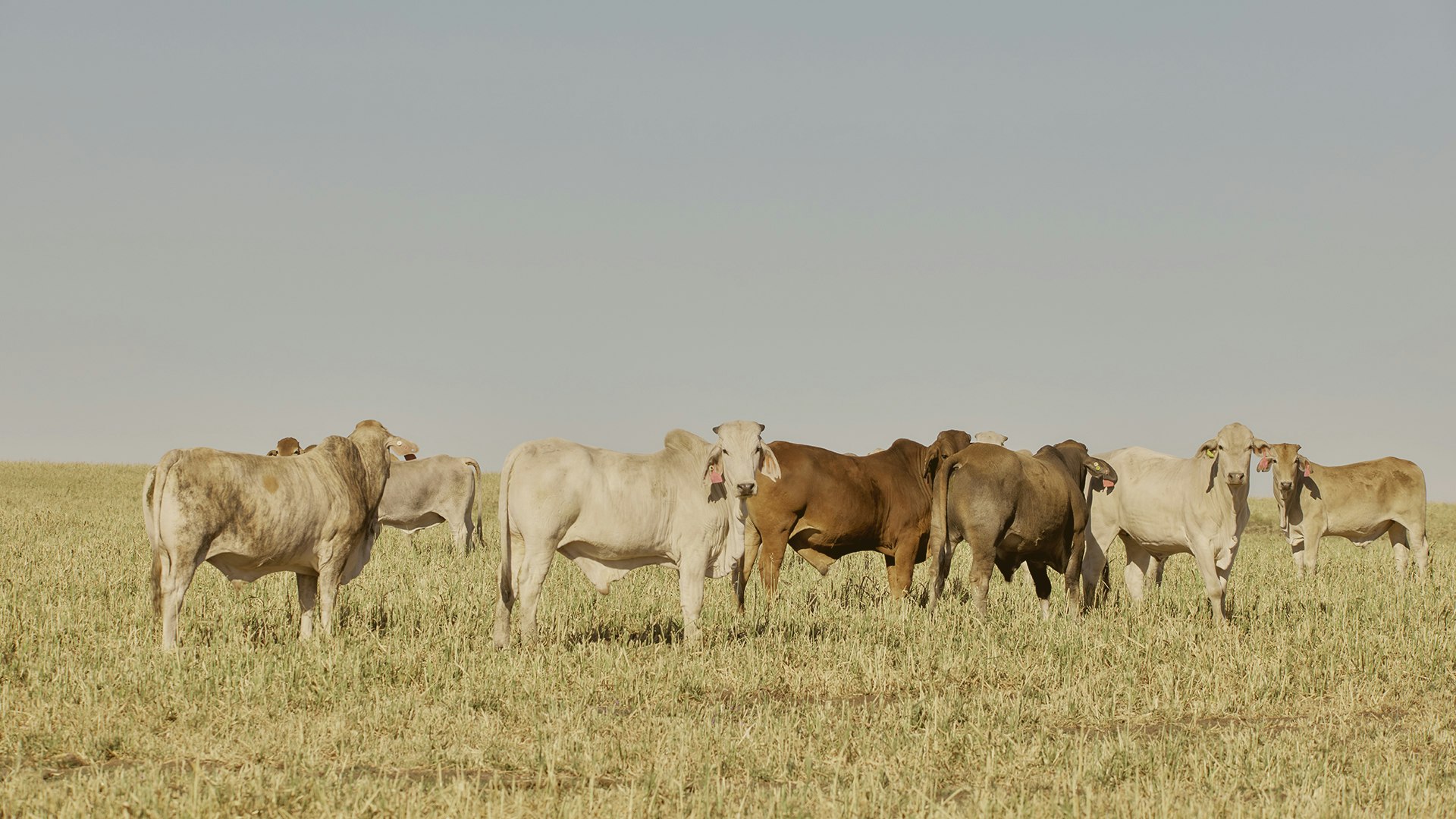 Mort & Co provides a cattle pricing grid for all vendors. Based on market conditions, this is updated regularly.
To assess cattle and determine pricing grids, Mort & Co Livestock team members use an array of information and management tools. Contact one of the Livestock team to discuss any cattle queries you may have.
BEEF SALES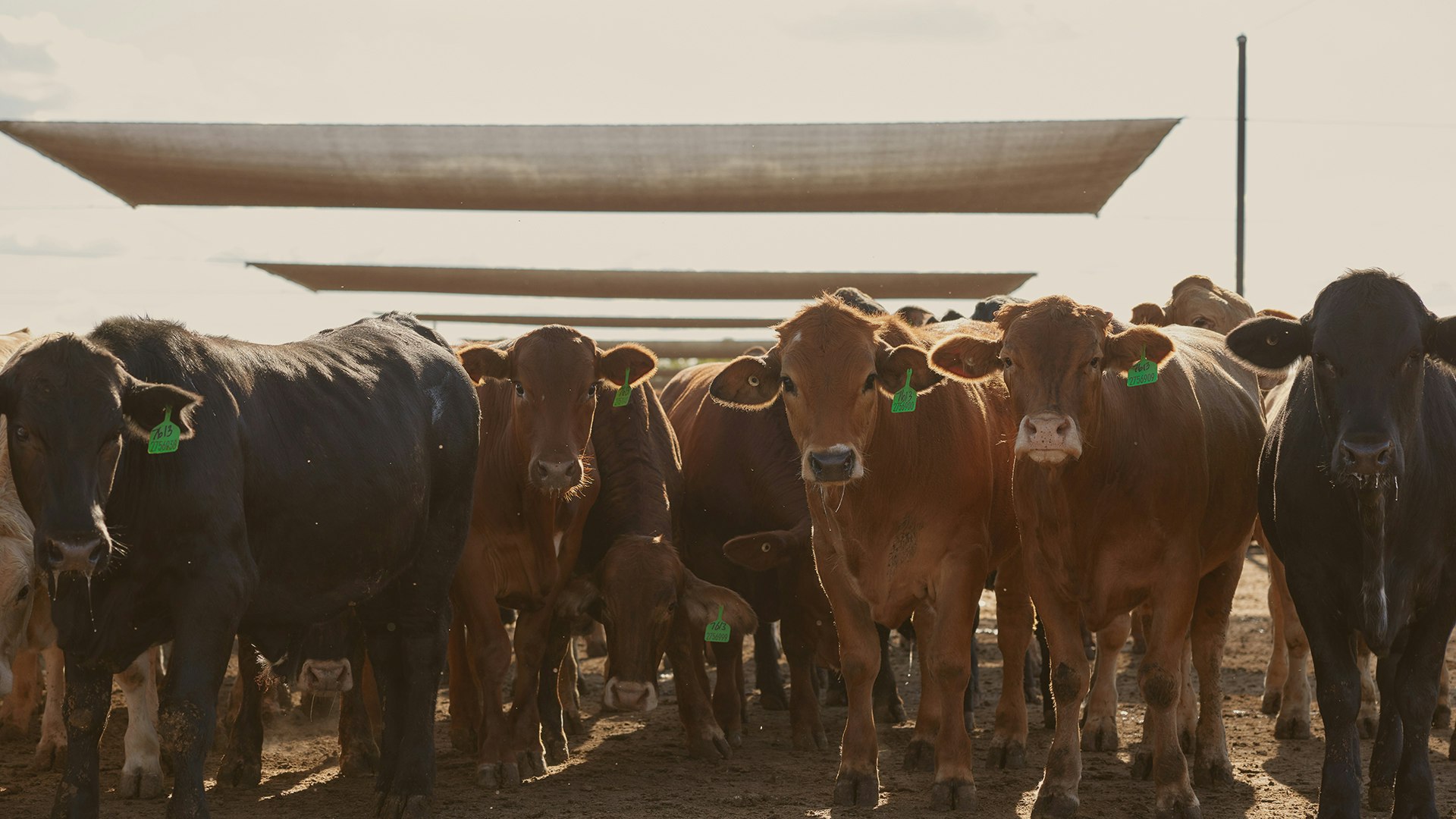 Mort & Co feeds cattle for a range of markets, with the majority processed by large domestic beef processors for export to the world.
A specialist producer of both hormone free & HGP treated grainfed beef, Mort & Co's primary target specifications for lot fed cattle include:
Trade: 60-70 days on feed
Shortfed: 100-145 days on feed
Midfed Angus: 150-200 days on feed
Longfed Wagyu: 300-400 days on feed
In addition to the above, the company can utilise existing paddock infrastructure to produce for the following markets:
Grain assist
Free range
No hormone/No antibiotic
Core to Mort & Co's success as a supplier of grainfed cattle, has been a commitment to supply guaranteed quality and consistent volumes at market competitive prices.