As a leading business within the agricultural and beef industry, Mort & Co understands the importance of community.
IN THE COMMUNITY
From our Toowoomba office to the regional areas in which our feedlots and farms exist, to the 475 Australian property locations where our cattle are acquired, Mort & Co aims to make a meaningful difference.
The company remains a proud regional enterprise, giving back to the communities in which we operate and conduct our business. In addition to employing locally and supporting local business, Mort & Co focuses on ensuring it is involved in the many facets of regional and remote Australian communities. From the sporting fields to the tiny schools and essential charities, we aim to cover a vast array of areas including (but not limited to):
Rural Medical Support
Regional Sporting groups
Regional Arts
Major Events which benefit Regional and Rural Australia
Women's Health
Men's Health
Mental Health
Disaster Relief
Community Events
Industry Initiatives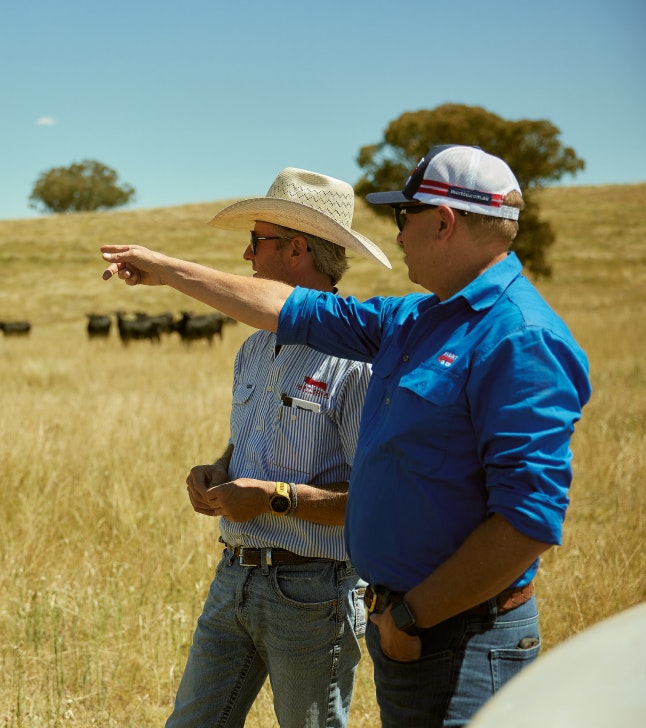 Mort & Co and its complementary businesses are committed to the industries in which they are involved. Where possible, the businesses retain an active membership in numerous organisations.