Embedded in Mort & Co's company values, quality is a cornerstone of business operations and a characteristic that is growing in consumer demand, globally.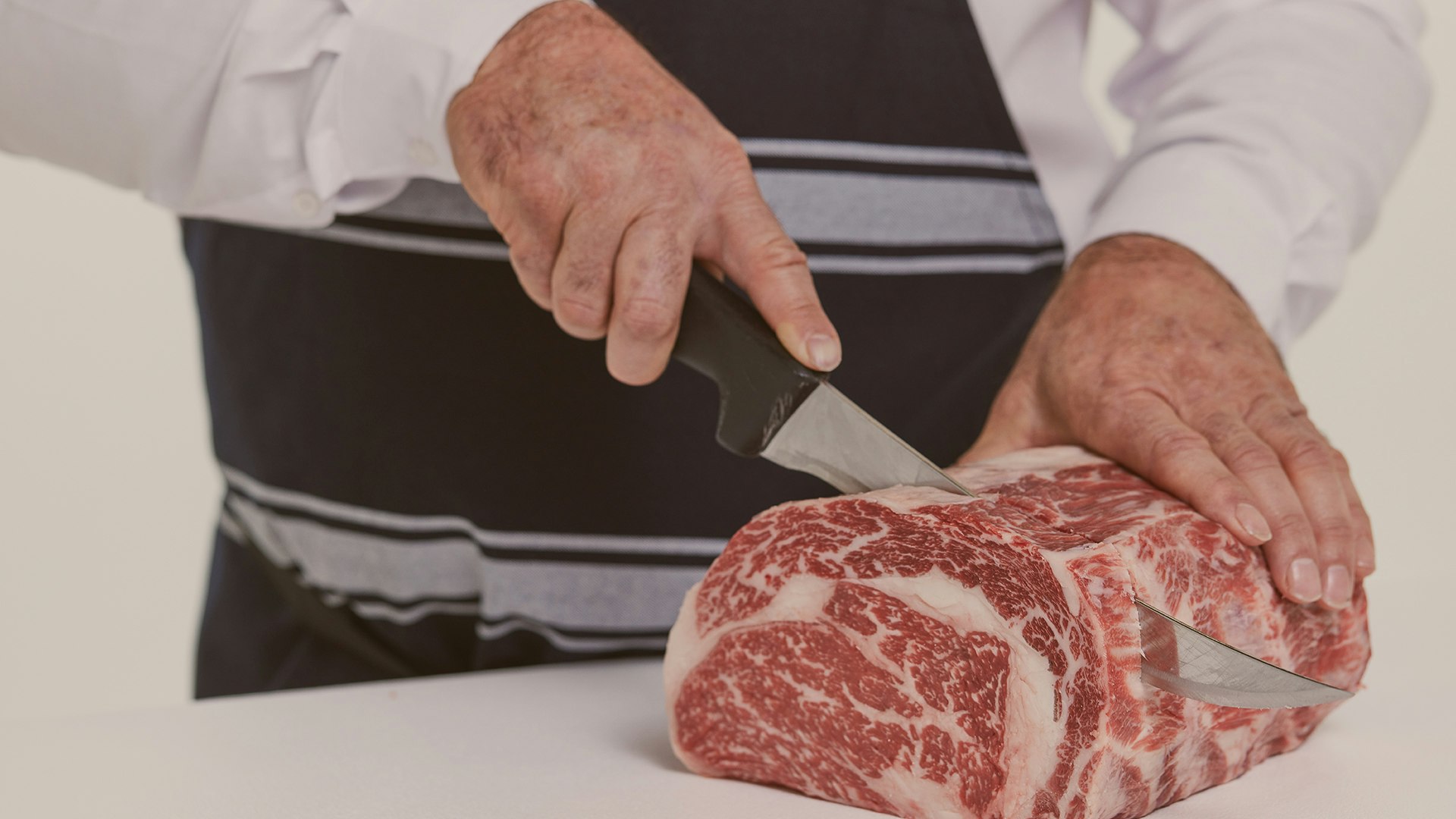 Quality is not only a result, but an intrinsic feature of our entire supply chain. It's as much the journey as it is the destination. In achieving quality in everything we do, Mort & Co has identified three key areas of focus:
Customer Experience
Ethical Sourcing
Food safety & Quality
From vendor to consumer, the company prioritises relationships across its entire supply chain, to deliver the ultimate customer experience. The Mort & Co handshake symbolises the strength of these relationships. More than a deal, our handshake is the signature of our operations and the bond of our partnerships. Our integrated supply chain, combined with state and industry governance, allows us to maintain a stringent level of control over ethical sourcing and food safety standards. This approach ensures compliance with Australian regulatory bodies, and positions Mort & Co as a world-class producer of premium quality grainfed beef.