GOLD FOR NEW MORT & Co BRAND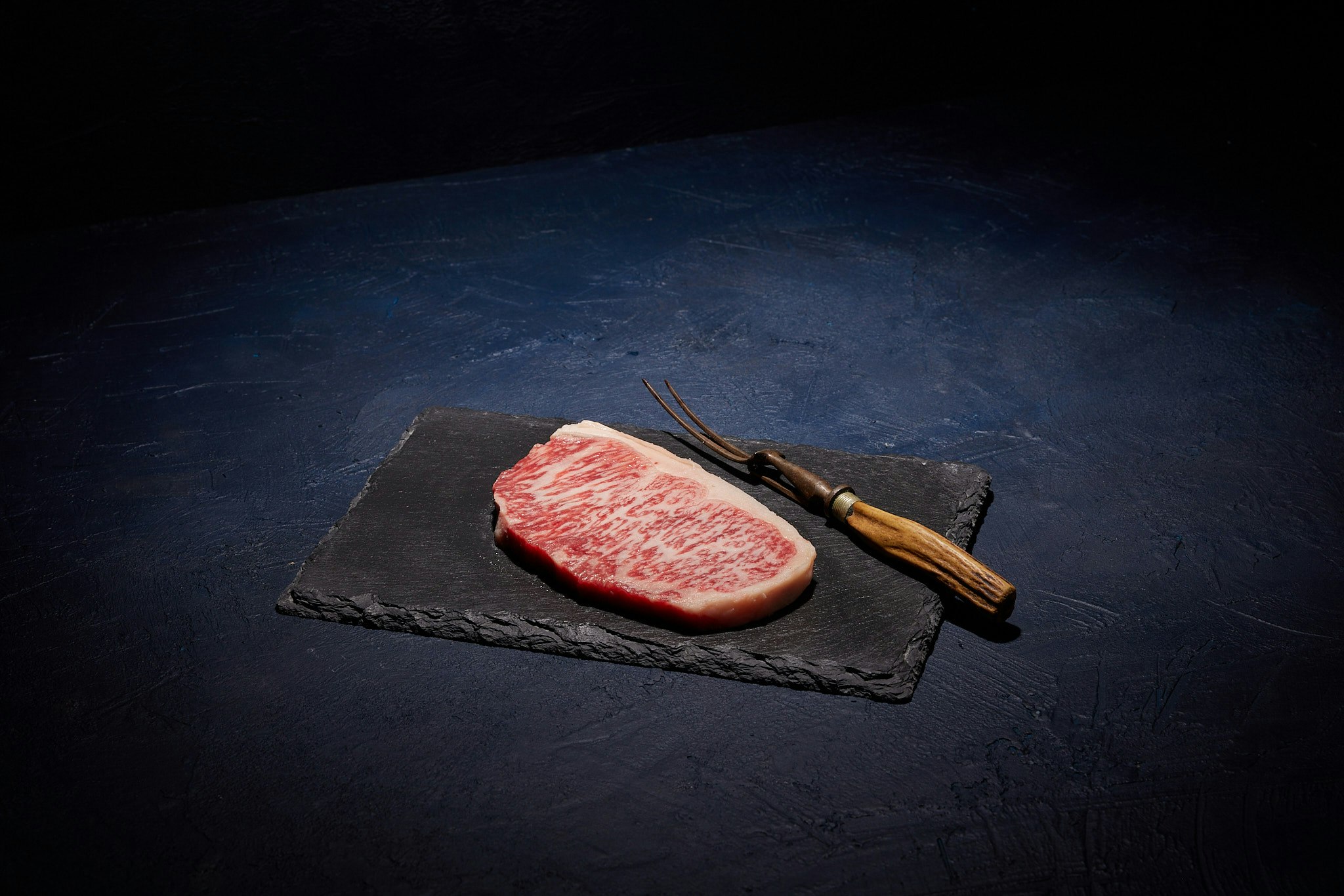 Words by
Mort & Co. Team
Posted
20 April 2023
Category
News
Mort & Co has taken home a gold medal, in what is an exciting achievement that coincided with the launch of the company's new Fullblood Wagyu brand, at the Australian Wagyu Association (AWA) Branded Beef Awards.
The awards were announced during the AWA's annual conference, this year held in Sydney, with Mort & Co proudly achieving the following results:
GOLD – Class 1 – Fullblood Wagyu Steak – T.S Mort
SILVER – Class 2 – Purebred Wagyu Steak – Master Selection
SILVER – Class 3 – Commercial Wagyu Steak (Marble Score 5-7) – The Phoenix
BRONZE – Class 4 – Open F1 Wagyu Steak – The Phoenix
Mort & Co Wagyu Operations Manager, Berry Reynolds, says the performance of Mort & Co's branded beef products continues to be driven by the impressive efforts of the company's entire integrated supply chain, including its producers. "It's an outstanding achievement, particularly for our new Fullblood brand. Our producers are the foundations of the beef we supply to both domestic and international markets, and it's the relationship we have with these partners that ultimately paves way for the results we have seen tonight."
Entries in 2023 were produced by:
EA Blake and Sons – T.S Mort
Werner Rural Investments – Master Selection
MG Dyer – The Phoenix
With this announcement, came the launch of our new Fullblood Wagyu brand, T.S Mort.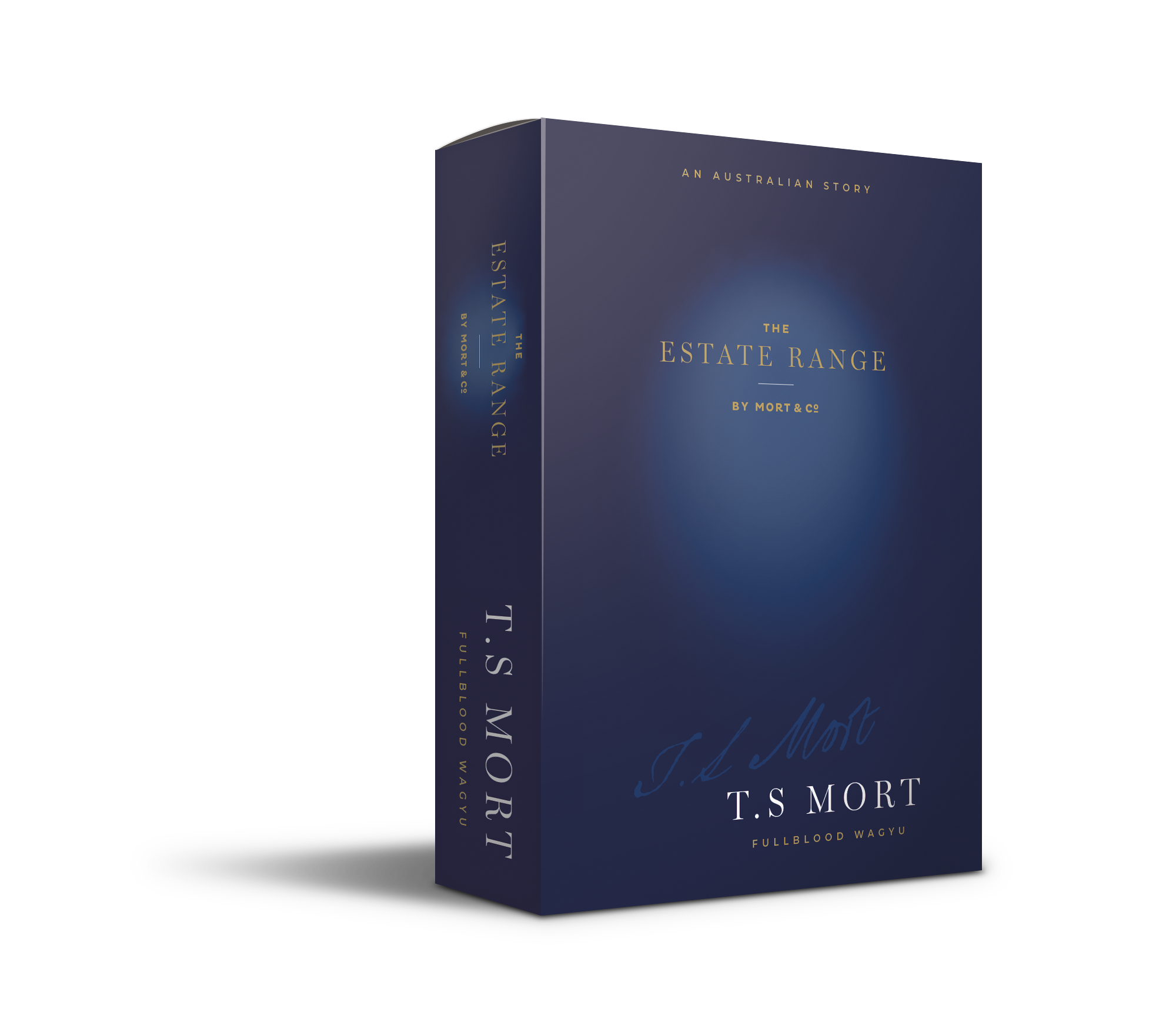 Taking inspiration from Australian agricultural pioneer and Mort & Co predecessor, Thomas Sutcliffe Mort, T.S Mort is a Fullblood Wagyu brand, bringing together the very best in Wagyu breeding acumen and feedlotting expertise to deliver Mort & Co's most premium branded Wagyu product yet. The brand forms part of a new signature beef range for Mort & Co, entitled The Estate Range. The range is a testament to the triumphs of Thomas Sutcliffe Mort, whose colonial endeavours set the foundations for one of the greatest Australian stories of our time. Mort & Co General Manager Business Development and Sales, Jamie Ferguson, says the introduction of T.S Mort and The Estate Range is an exciting stage in the growth of Mort & Co.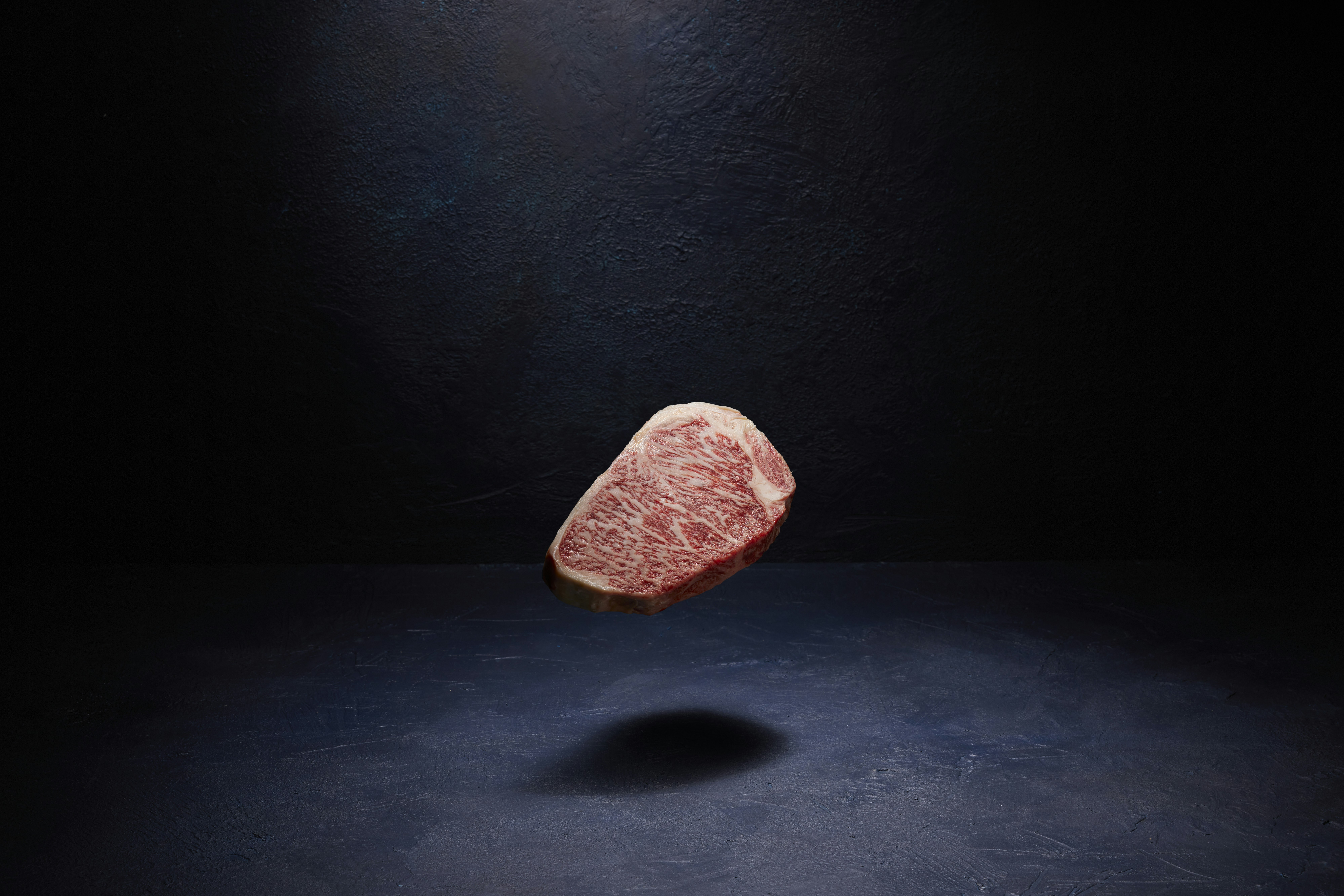 "Introducing a new range and Fullblood brand is an exciting acknowledgement of the strength of Mort & Co's continued growth.
"We're thrilled to have hit the ground running with a gold medal at the beginning of our T.S Mort journey. We look forward to continuing this performance and sharing the results with our domestic and international customers."
The AWA results are an impressive start to this year's awards season, with the Royal Queensland Food and Wine Show Branded Beef Competition currently underway and the Sydney Royal Fine Food Show to follow.