AUSTRALIAN REGIONAL EXPORTER OF THE YEAR
Words by
Mort & Co. Team
Posted
05 December 2022
Category
News
Mort & Co named Australian Regional Exporter of the year.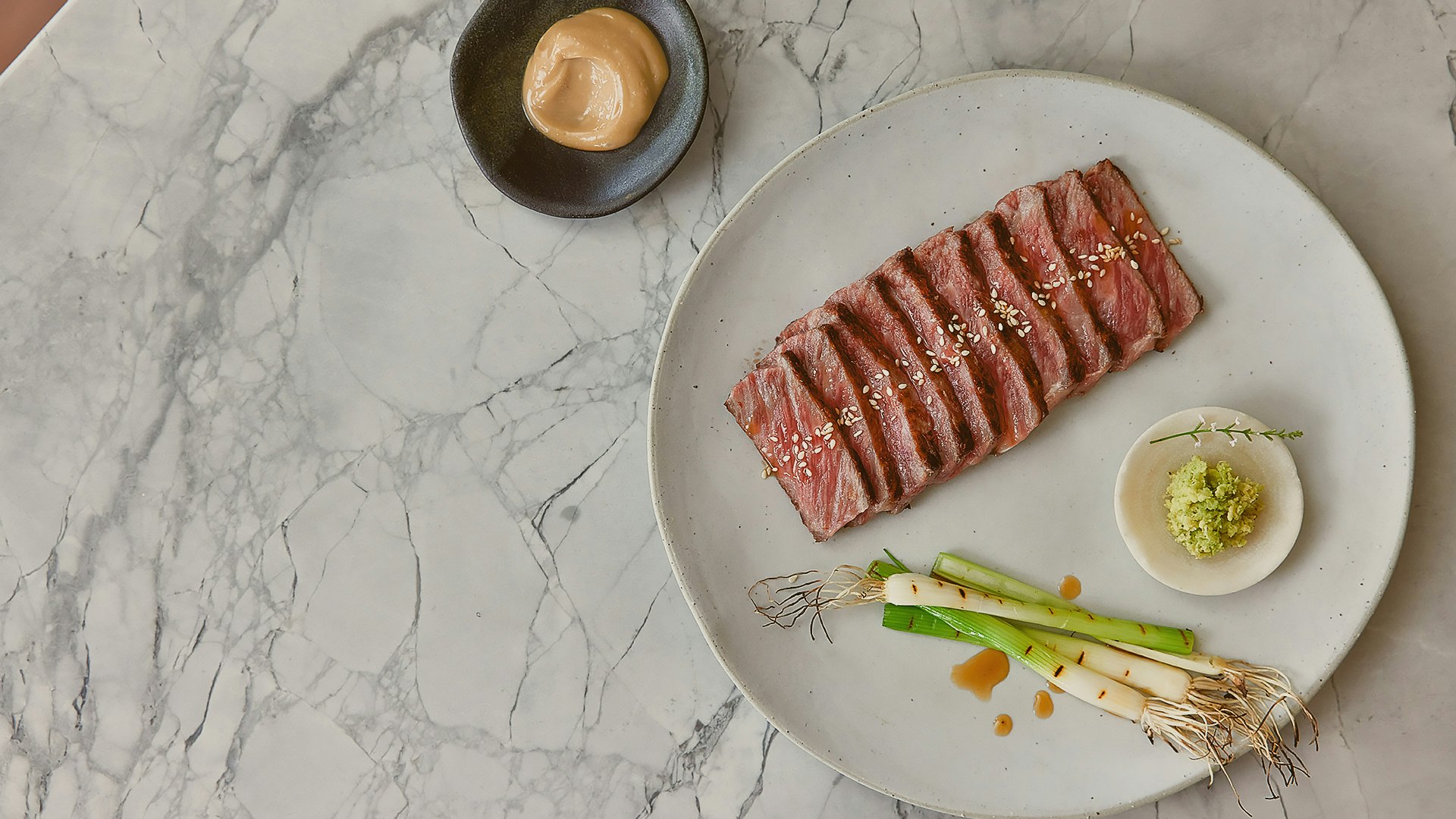 Toowoomba's Mort & Co has been named Australia's Regional Exporter of the year on the stage of Parliament House, in Canberra overnight. The company joined some of Australia's leading export businesses after being named a finalist in the category in October. Mort & Co Executive Chairman, Charlie Mort, says the award is just reward for the many challenges faced in exporting. "There have been some hair-raising moments in our exporting journey. It takes a lot of grit, determination and huge dose of resilience to make it to a global market." Mr Mort says the past two years have challenged the already well established global and domestic partnerships the company has secured in its 25 years in business. "It is true, there is no such thing as an overnight success," says Mr Mort. "Our overnight success was 25 years in the making and the past few have thrown us challenges we couldn't foresee. A global pandemic and a tormenting weather event have certainly tested us, but not beat us." CEO, Stephen O'Brien says the award is one for the team, which comprises of nearly 300 people today.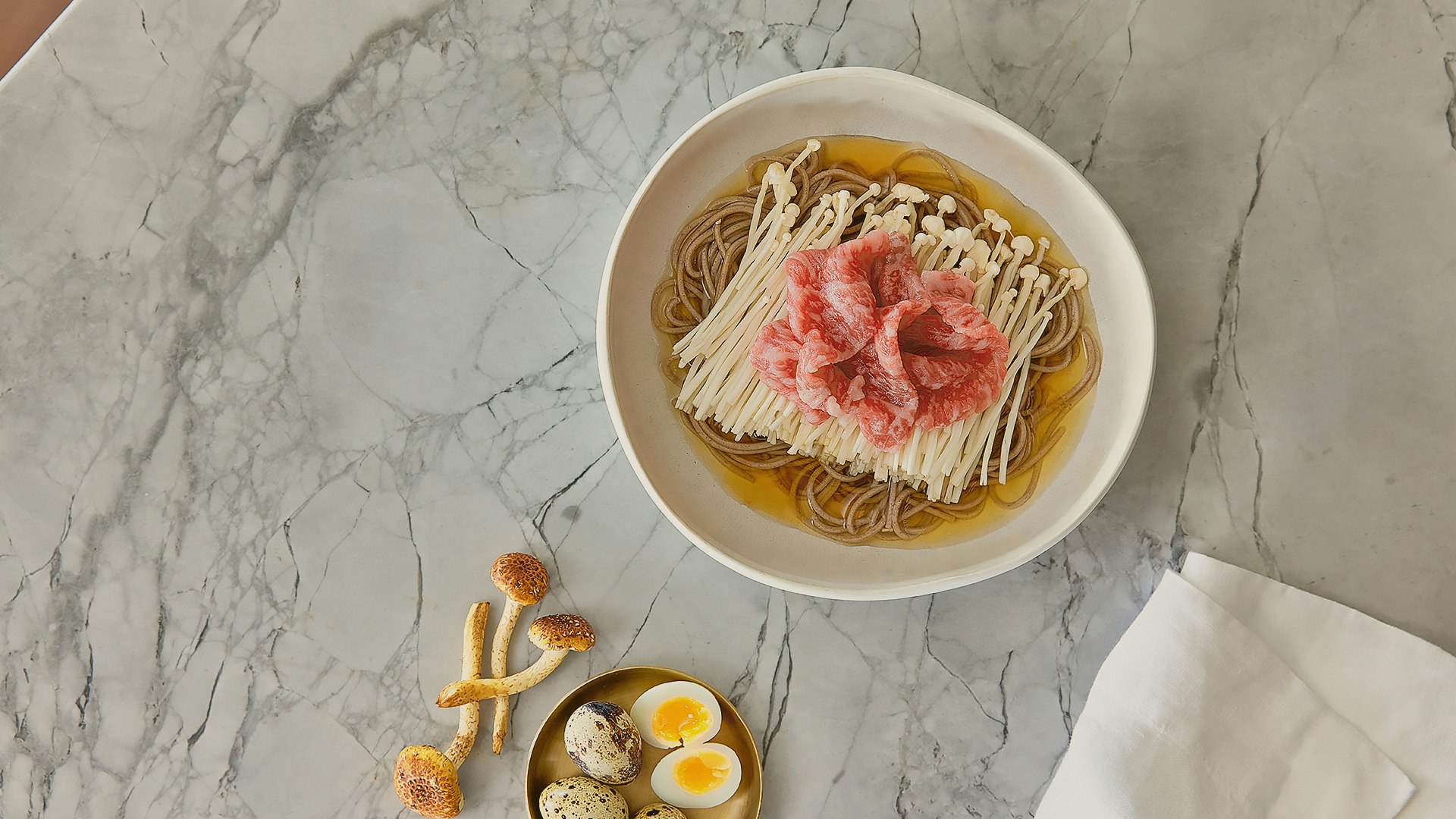 "This is for the people who turn up to work every day at Mort & Co. Every department within the company has, in some way, contributed to the huge success we've seen in our export business." Mr O'Brien says it's also a win for regional Queensland.
"Regional communities are the beating heart of Australia, and there's no doubt that many regional communities have contributed to our success, through some of the country's best cattle producers to the grain farmers and the processors – not to mention the many knowledgeable and hardworking people who make up our Mort & Co team. For that, we say thank you regional Australia." The win caps off an eventful year for the company, celebrating 25 years in business and also picking up Queensland Regional Exporter of the Year. Mort & Co congratulates our fellow winners, three of which also hail from Queensland.
Bubs Australia | Agribusiness, Food and Beverages (Joint Winner)
2GR Wagyu Beef | Agribusiness, Food and Beverages (Joint Winner)
Stanley College | International Education and Training
Stanley College | International Education and Training
ABI Interiors | E-commerce
MyVenue | Emerging Exporter
Next Level Racing | Creative Industries
Little Green Pharma | International Health
REDARC Electronics | Manufacturing and Advanced Materials
Fivecast | Advanced Technologies
Medical Rescue | Professional Services
Coloon | Resources and Energy
Green Eco Technologies | Small Business
Rubicon Water | Sustainability